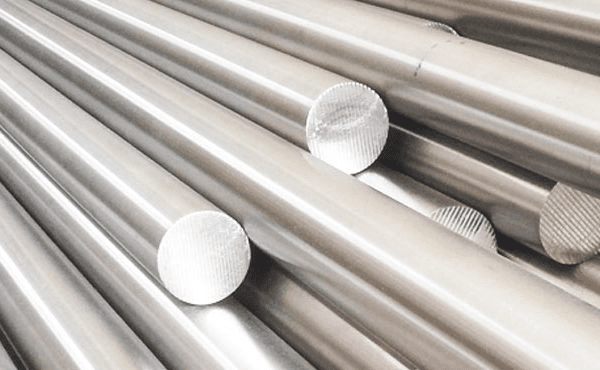 AL-6XN tubing comes with a variety of specifications. The material has excellent chemical and mechanical properties, making it desirable for many industries. Typical applications for AL-6XN are found in food and pharmaceutical processing, power generation, and biotech. These industries rely heavily on the durability and performance of steel pipes and angle bars. These pipes can be cut to any length to meet your needs.
AL-6XN tubing is an ideal choice for a variety of industrial processes. Its corrosion-resistant properties make it suitable for biopharmaceutical, food, and pharmaceutical processing. Its properties make it a popular choice for good chemical and cosmetic applications, desalination, and pulp and paper, among others. Its low density and high chromium content make it a flexible and pliable material that is easy to work with.
What are the benefits of AL-6XN tubing?
AL-6XN was developed for high-temperature, low-pH processes. This alloy offers better tensile strength while maintaining excellent flexibility. Its nickel content provides chloride-ion stress corrosion cracking resistance, while the nitrogen content increases tensile strength. Its excellent rust and corrosion resistance make it perfect for many industrial applications.
AL-6XN is the most popular alloy for marine applications. It is also used extensively in various industries and is highly corrosion-resistant. Because of its high-grade nickel content, it is particularly suitable for seawater applications. The alloy also exhibits excellent fatigue and abrasion resistance. It is used in various chemical and mechanical processes, including pharmaceuticals. Its resistance to heat and corrosion makes it a perfect choice for many maritime and offshore environments. Because of its resistance to acid and alkaline, AL-6XN tubing is especially suitable for marine applications. Its corrosion-resistant properties make it a magnificent choice for oil and gas transfer. Its flexibility and low toxicity make it ideal for offshore and onshore applications.
AL-6XN is a nickel-base alloy with chromium and molybdenum. It is ideal for corrosive environments and has excellent corrosion resistance. In addition, it also possesses higher tensile strength than standard austenite stainless, which means it can be used in a broad range of industrial settings.
AL-6XN is the ideal alloy for seawater. It is resistant to acids and salt and is perfect for marine environments. Its tensile strength is significantly higher than that of 316L stainless steel. As an alloy, AL-6XN is more corrosion-resistant and durable than 316L. It also resists abrasion and is more malleable than 316L.
Final Take
The alloy is resistant to seawater and has a low carbon content. Its high purity and low carbon content make it an excellent mid-range alloy for marine environments. It is similar to SMO 254 and Alloy 926 but has a higher nickel content than Duplex 2205. The result of this is that AL-6XN is more cost-effective than Duplex. The corrosion resistance of AL-6XN is an essential factor for marine applications. Nickel alloy tubing is the best because it has a higher tensile strength than other types. It can also withstand more force before cracking or breaking, which means that it will stay cleaner for longer! Contact 1-800-264-7833 to know more about Nickel alloys!