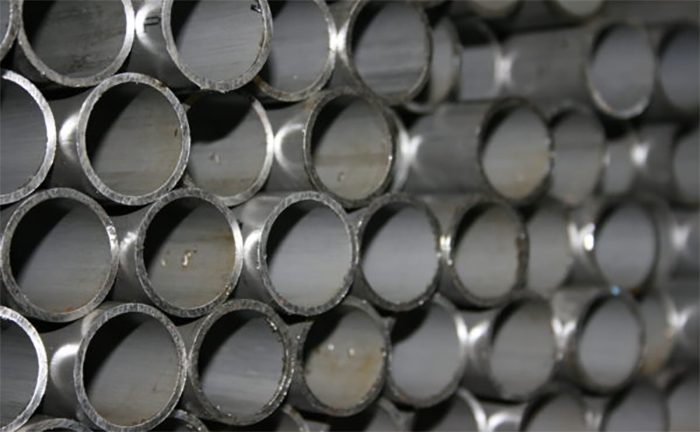 There are many benefits of 304 grade stainless steel tubes. These include excellent corrosion resistance, ease of fabrication, weldability, and appearance.
Stainless steel 304 is one of the most commonly used grades of stainless steel. Its high corrosion resistance makes it ideal for use in various industries. These tubes are highly functional and aesthetically pleasing. They are also highly machinable and weldable. These characteristics make it the material of choice for sheet metal fabrication and CNC machining. Many people find 304 stainless steel very aesthetically appealing and use it in high-rise buildings.
Type 304 is especially suitable for use in dairy equipment, including milking machines, storage tanks, and hauling tanks. 304 stainless steel tube is equally valuable for the brewing and citrus juice industries. Its high corrosion resistance also makes it a preferred material for food preparation. However, it should be noted that it is not recommended for use at high temperatures. The highest temperatures of 304 stainless steel are 925 degrees Fahrenheit.
It can be machined
304 stainless steel is a popular material for machined tubes because of its high melting point, around 1,400 degrees Celsius. It is also highly resistant to corrosion and wears. These properties have made it a popular choice in the petrochemical, water treatment, pulp and paper, aerospace, and automotive industries. Its machinability makes it a viable choice for a variety of applications. 304 stainless tubes are machined by various processes, including laser machining and electrochemical processing.
It can be welded
A welded 304 stainless steel tube is an excellent choice for most applications. Their smooth surface and accurate dimensions throughout the entire length make them an ideal material for pipelines, railings, oil and gas lines, and food processing. This grade meets the standard specification for welded austenitic stainless-steel tubes. Please note that these properties and chemical compositions are approximate and vary from manufacturer to manufacturer.
Stainless steel is readily weldable.  The low carbon content of this grade makes it suitable for welding. While welding 304 stainless steel tubes, it is best to anneal them to ensure maximum corrosion resistance after completing the process. The recommended annealing temperature for 304/304L is 2100-2350 degrees Fahrenheit. However, this grade of stainless steel should never be welded to anything below that temperature.
It has an excellent appearance
304 stainless steel is a versatile material that offers high strength, corrosion resistance, and excellent temperature and weldability properties. These properties make 304 stainless steel a popular choice for various applications, including heat exchangers and food processing equipment. Compared to carbon steel, 304 stainless steels have a more excellent operating temperature range and a superior appearance. Reduced maintenance costs offset the initial material costs.
Final Take
Stainless steel is naturally corrosion-resistant. You will not need to use different systems to protect the base metal. Additionally, you will have fewer maintenance and disposal problems with stainless steel. It doesn't rust, and there is little or no waste to dump down the drain. And despite the many benefits of stainless steel, the main drawback is its price. If you're looking for a high-quality tube, you should invest in 304 stainless steels. Call 1-800-264-7833 for more information.