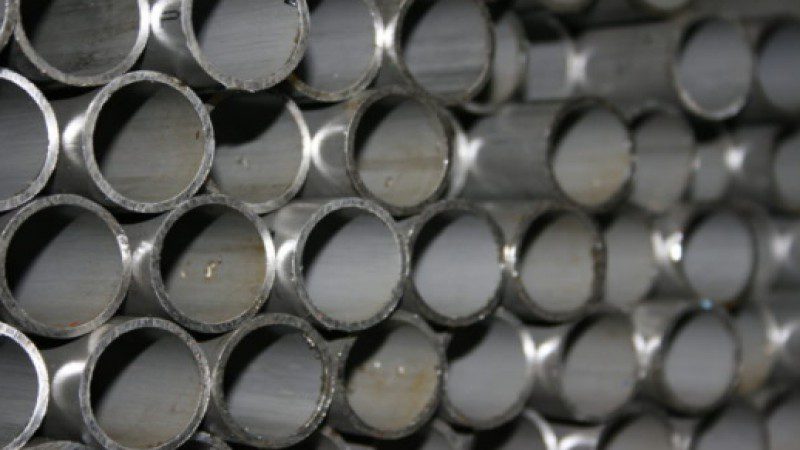 Steel has been considered as one of the oldest materials dating back to centuries in construction and manufacturing. 4130 alloy steel is a type of steel that responds better to heating treatment compared to other types of steel. It is, in fact, the most preferred metal to use for the manufacture of leading gears for aircraft including other applications in the metal industry. The strength of this steel can be amplified through heat treatment making it ideal for machining procedures like annealing and even normalizing. Before you buy 4130 tubing, check out below more amazing uses and applications of 4130 alloy steel in different facets of the economy today before you.
Constituents of 4130 Alloy Steel
There are a lot of elements that come together to form this form of steel. The list includes the main constituents which are chromium besides molybdenum in addition to other supplements that aid in the completion of metal — for instance phosphorus, sulfur, carbon, and silicon. Both molybdenum and chromium do contain alloy properties which are why they do make perfect material for the construction of the structural parts of an airplane. Understand these properties well before you set out to buy 4130 tubing from the market today.
The Reaction of Steel with Other Properties Due To Chromium and Molybdenum
Chromium
Chromium improves the material's resistance to corrosion. This makes the metal long-lasting and you ultimately get value for your money. Chromium is also associated with improving the hardenability of the entire skill thus making the material it is used to build stronger too. Chromium as a component improves the quality of steel especially when the steel is under heat treatment at high temperatures.
Molybdenum
When this material is subjected to high heat for an elongated period, it slowly goes through a deformation process called creep. The level of creep on steel determines its actual strength. Molybdenum also amplifies the hardness of the final product. Your alloyed steel will, therefore, be stronger than you thought with the addition of this element.
Uses and Applications of 4130 Alloy
4130 has many industrial uses we know of today and below are just a few that you need to know about.
Used in the manufacture of roller bearings and even balls for different machines
Perfect for rock crushing automotive parts or machinery.
Widely preferred for resistance welding in most industries.
Can be used to make cutter tools like drills, milling cutters, and taps
In Conclusion
4130 alloy is widely recognized across the globe for their strength after undergoing heat treatment. You should, however, confirm with your supplier on the types and uses of different metals to improve the efficiency of your project by using the right materials.