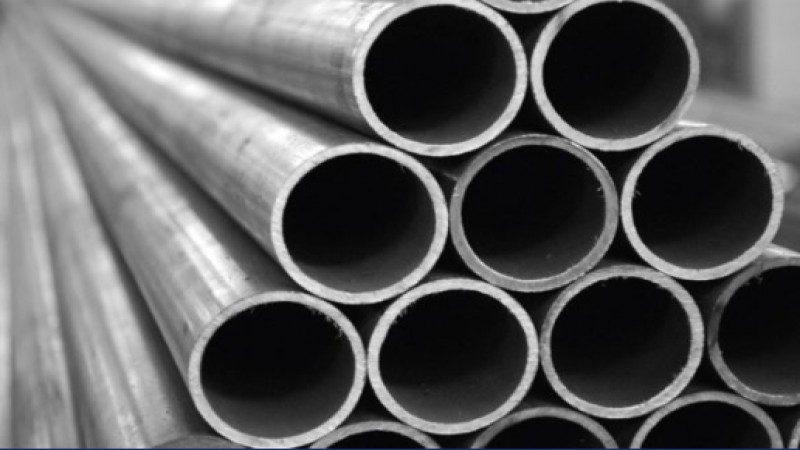 Stainless steel contains low carbon and about 10 percent chromium, which makes it more resistant to corrosion and shiny on the surface. It has a wide range of applications, from the fabrication of chemical equipment, to food equipment and in architectural applications. The chromium that is added makes it possible for the metal to form a hard, adherent chromium oxide film that resists corrosion. In case the metal develops a scratch, the film will react with oxygen and self-heal. This explains why 316 stainless steel tube is used in adverse applications, and they remain functional for many years.
Both 304 and 316 stainless steel tube have a solid structure, are easy to work with, and corrosion-resistant. These properties make them suitable for outdoor landscaping and architectural uses. The main advantages of stainless steel include durability, the ability to remain attractive, and low maintenance, among others as outlined below.
High resistance to corrosion
Resistance to heat and fire
Hygienic to use
Maintains aesthetic appearance
It is strong but not heavy
Easy to fabricate
Resistance to impact
It is durable
Austenitic 304 and 316
Austenitic stainless steel is made up of either chromium and nickel or chromium and manganese. The carbon quantities are maintained at low levels of 0.08 percent as a maximum, while the chromium content is between 16 and 28 percent. Nickel, on the other hand, has to be between 3.5 and 32 percent.
These two types of stainless steel cannot be hardened by exposing them to heat, but high strength can be achieved by a process known as cold working. Compared to the other variations, they are more malleable, and they have high elasticity and high levels of strength. Because of these properties, they are used to manufacture drainage pipes, grates, floor sinks, and trench drains, among others.
Difference between Type 304 and Type 316
By observing these two types of metals physically, you will not be able to pick any differences. Their unique differences can be deduced from the chemical composition. A look at them separately will bring out their distinctive characteristics.
Type 304
This type of stainless steel is the most commonly used. It is made up of between 16 and 25 percent chromium and 36 percent nickel. It also has essential traces of carbon and manganese. The most common chemical combination is known as 18/8. This is because it contains 18 percent chromium and eight percent nickel. This amount of chromium content makes the metal more resistant to corrosion and oxidation. In its element, type 304 steel is malleable, versatile, and very durable. When used in delicate places such as in a meat processing plant, it inhibits the growth of bacteria, making it healthier.
Type 316
This steel type is also referred to as marine grade stainless steel and resembles the Type 304 in many ways. The only difference is that it contains a molybdenum content of between two and three percent. This molybdenum improves the resistance to corrosion further, making the metal suitable for use in places with salty water, hence the name marine grade. It is also used in extremely acidic environments. Coastal areas have salty particles in the air, and in such places, highly resistant metals such as Type 316 are used because they will not need to be replaced from time to time.